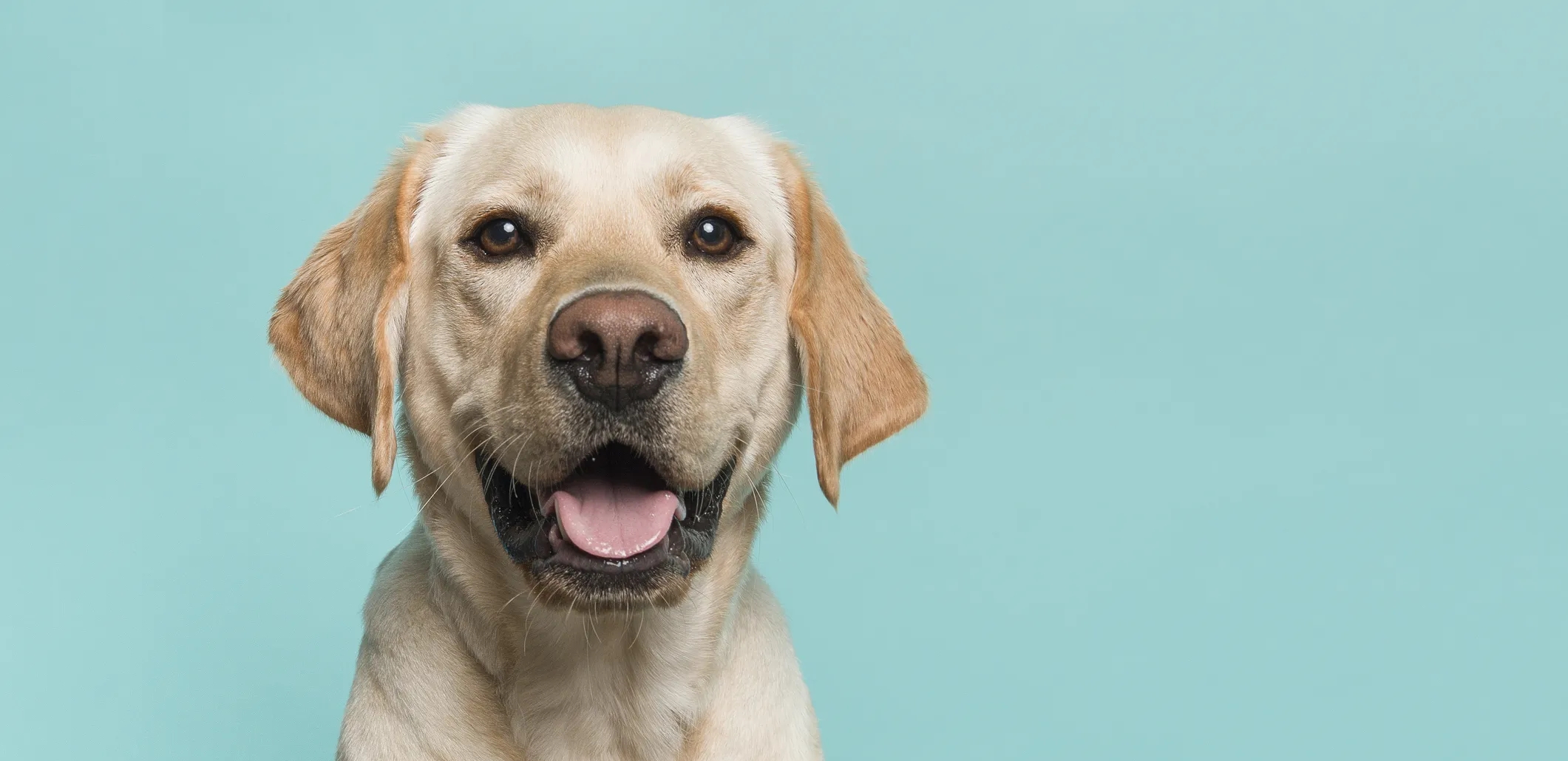 Feed ingredients
We offer high-quality feed ingredients that contribute to a balanced and healthy diet for animals.
Essential ingredients for healthy animal nutrition
As a traditional trading company, we place great importance on the quality of our products and guarantee reliability throughout the entire supply chain. Learn more about feed ingredients and look at our diversified product range here.
Get more product information for download
We offer a full range of ingredients
Why are feed ingredients necessary?
Feed ingredients are defined as supplementary nutrients that can optimize the nutritional value, color, aroma, and texture of animal feed. The addition of feed ingredients, for example, can extend the shelf life of the feed and compensate for deficiencies in vitamins and minerals. In addition, the addition of feed ingredients can have a positive effect on the health and well-being of animals. Another advantage of their use lies in their ability to support and improve the microorganisms of the stomach and intestinal flora in animals. This has a positive effect on the digestive performance of the animals and contributes preventively to the protection against diseases.
In addition, feed ingredients can strengthen the immune system of animals, which plays a crucial role in defending against diseases and infections. Animals with weakened immune systems are significantly more susceptible to pathogens. Therefore, supplementation contributes to keeping the animals healthier and more vital.
Feed ingredients supplier: We deliver high-quality ingredients
As an experienced distributor of feed ingredients, at Jebsen & Jessen Life Science, we are committed to offering you a diverse portfolio of high-quality products. From amino acids to vitamins and antioxidants, you can find everything you need with us to make the nutrition of your animals as healthy and balanced as possible.
We work with carefully selected and certified suppliers to offer our customers products of the highest quality. Thus, we guarantee that our products not only meet the legal requirements but also meet the high-quality standards of our customers.
Types and categories of feed ingredients
Amino acids: Amino acids are essential components of proteins, which in turn play an important role in the formation of tissues and muscles. Animals require a sufficient amount of proteins to stay healthy and grow. The availability of certain amino acids in feed can, therefore, have a significant influence on the growth, development, and health of animals.
Antioxidants: Antioxidants make a significant contribution to reducing or preventing damage to cells and tissues caused by oxidation. The oxidation level of feed can affect its quality and shelf life. If feed spoils due to oxidation, this can lead to a loss of nutrients and health problems in animals. Antioxidants can, therefore, extend the shelf life of feed and improve its quality.
Preservatives: Preservatives are added to the feed to extend its shelf life and thus enable longer storage and transportation. The use of preservatives in feed ingredients is particularly important to avoid the loss of nutrients and the infestation by molds, bacteria, or other microorganisms.
Stabilizers: Feed ingredients such as stabilizers are used to maintain and improve the quality and stability of feed. These substances can regulate the chemical and physical properties of feed, for example by influencing viscosity or pH value. This ensures that the feed maintains its quality and nutrient composition over a longer period, which is particularly important during the storage and transportation of feed.
Sweeteners: Sweeteners are frequently used in animal nutrition to improve the taste of feed and thus promote feed intake by animals. Unlike sugar or other traditional sweeteners, sweeteners such as stevia contain only a minimal number of calories, making them an optimal choice for your feed mixture.
Thickeners: A feed additive that is intended to improve the consistency of feed is referred to as a thickener. The thickener alters the texture of feed and ensures that it has a more consistent and firm consistency. In addition, thickeners help to ensure that feed remains fresh for longer periods of time and that particles in the feed mixture do not settle out.
Vitamins: Vitamins are essential nutrients that animals need to stay healthy and carry out normal bodily functions. They are contained in feed in varying amounts and concentrations and can be added to feed as feed ingredients in various forms.
The addition of vitamins to feed can also help to correct deficiencies caused by inadequate nutrition or disease. Vitamin deficiency in animals can lead to a variety of health problems, including impaired growth and development or poor condition.
Feed Ingredients Supplier: Jebsen & Jessen Life Science is your contact
At Jebsen & Jessen, animal health is our top priority. We provide ingredients that meet the requirements of consumers and the industry. Trust in our years of experience and expertise in the field of feed ingredients. Contact us today to learn more about a feed additive, products, and services.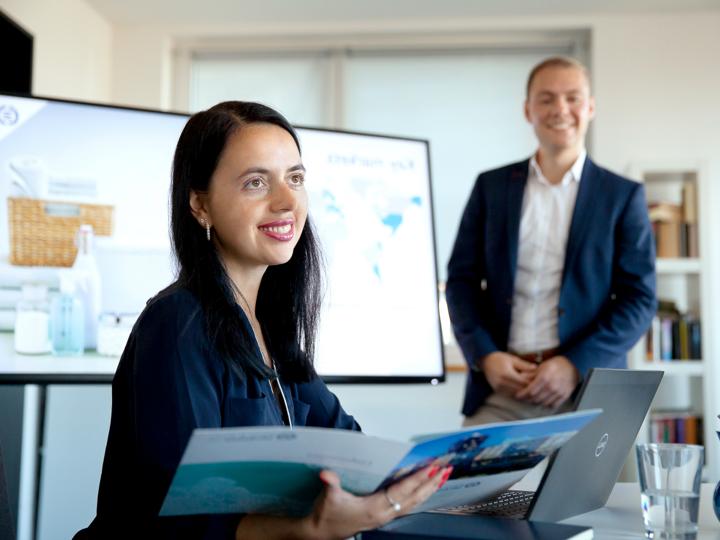 DOWNLOAD BROCHURE
We are thrilled to offer you our brochure for download. You will find not only detailed information about our company, but also an overview of our entire product range. Download the brochure easily and conveniently here to discover our high-quality products and services.



You can also download our compact one-pager to get an overview of our best-selling products in this industry. Take advantage of this opportunity to download the one-pager now for a quick and easy way to find out more about our product range. You'll be impressed by our selection of products. If you have any questions, please do not hesitate to contact us.
Jebsen & Jessen Life Science GmbH
Kehrwieder 11,
DE-20457 Hamburg