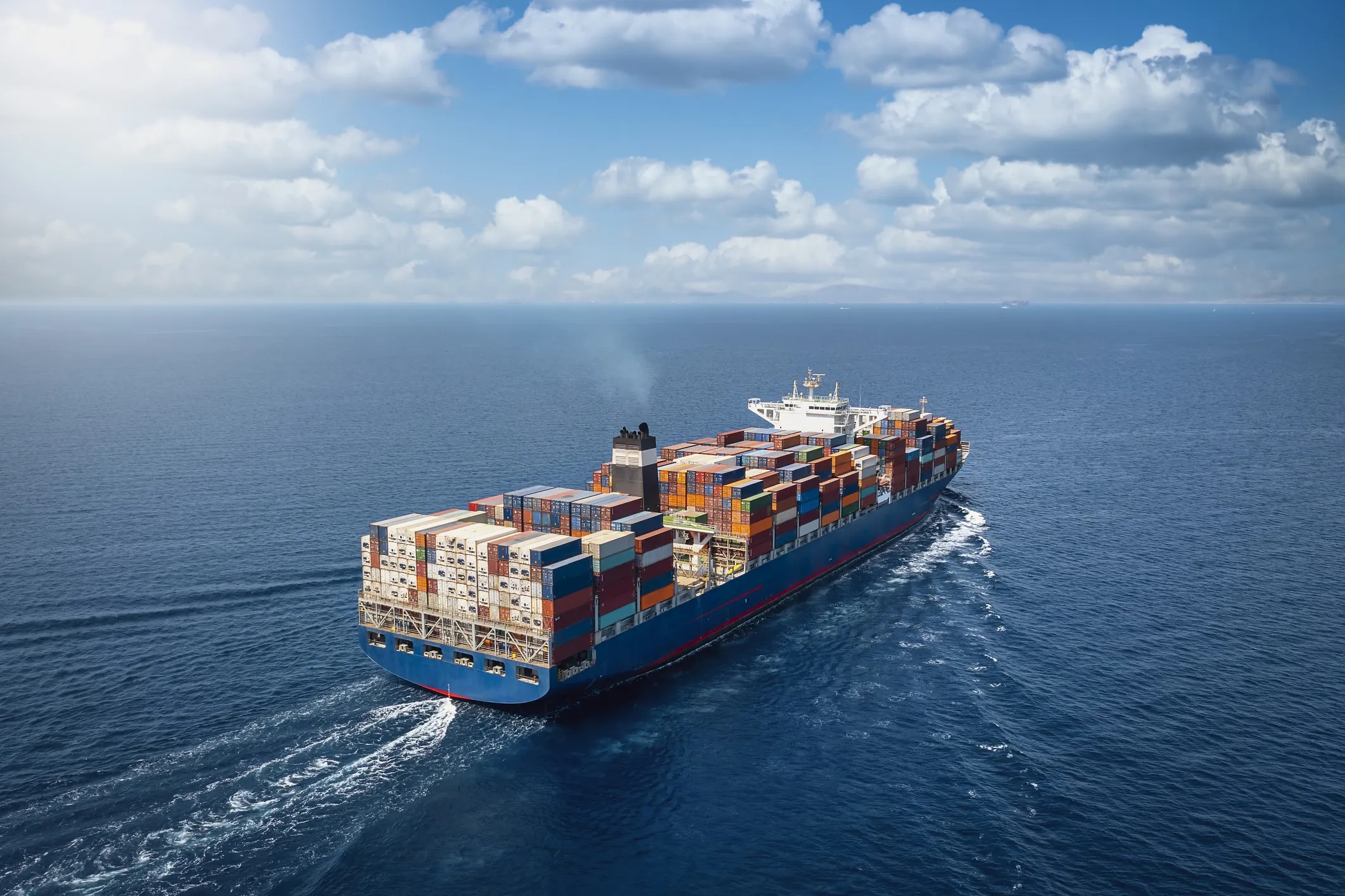 Flexible and innovative logistics solutions for the highest requirements
The world of logistics is constantly changing and bringing new challenges.
Always one step ahead
Our experienced logistics experts can find customized solutions for the reliable implementation of the complete supply chain.
Expertise and service from a single source
From sourcing and sales to logistics and quality management, at Jebsen & Jessen Life Science you will benefit from a professional and customer-oriented service. In our distribution and supplier activities, we place great value on a basis of trust between all our business partners and customers, as we are interested in long-term business relationships. One of the defining characteristics of our global network is that we remain up-to-date on new trends and changes in the market situation thanks to our consistent presence in individual markets and our experience in working with our suppliers and agents. In addition, our service to our customers is our top priority. We want to be the first point of contact regarding any inquiries, and make sure customers can contact us with multiple questions and are well informed throughout the ordering process.
Sourcing
Over the years, we have built up a diversified network of suppliers and agents that guarantees continuous reliability in sourcing.
Long-standing supplier relationships
Locally based agents
Constant price monitoring
Early market information
Quality management
We offer a comprehensive service around quality and safety management, which is ensured by regular audits and controls.
ISO 9001:2015 certified
GMP+ B3 certified
Bio certified
IFS certified
Logistics
Our logistics team guarantees reliable and efficient distribution of our products, making a significant contribution to optimizing the supply chain.
On-time and secure shipment around the world
National and international distribution
Intelligent logistics network for just-in-time delivery
Individual supply chain solutions
Sales
Our focus is on the customer! Our experienced team ensures that our customers are supplied with high quality goods and that we find an individual solution for every possible challenge.
Detailed product knowledge
Individual solutions for you
Customer-oriented service
Attractive prices
Wide range of financing options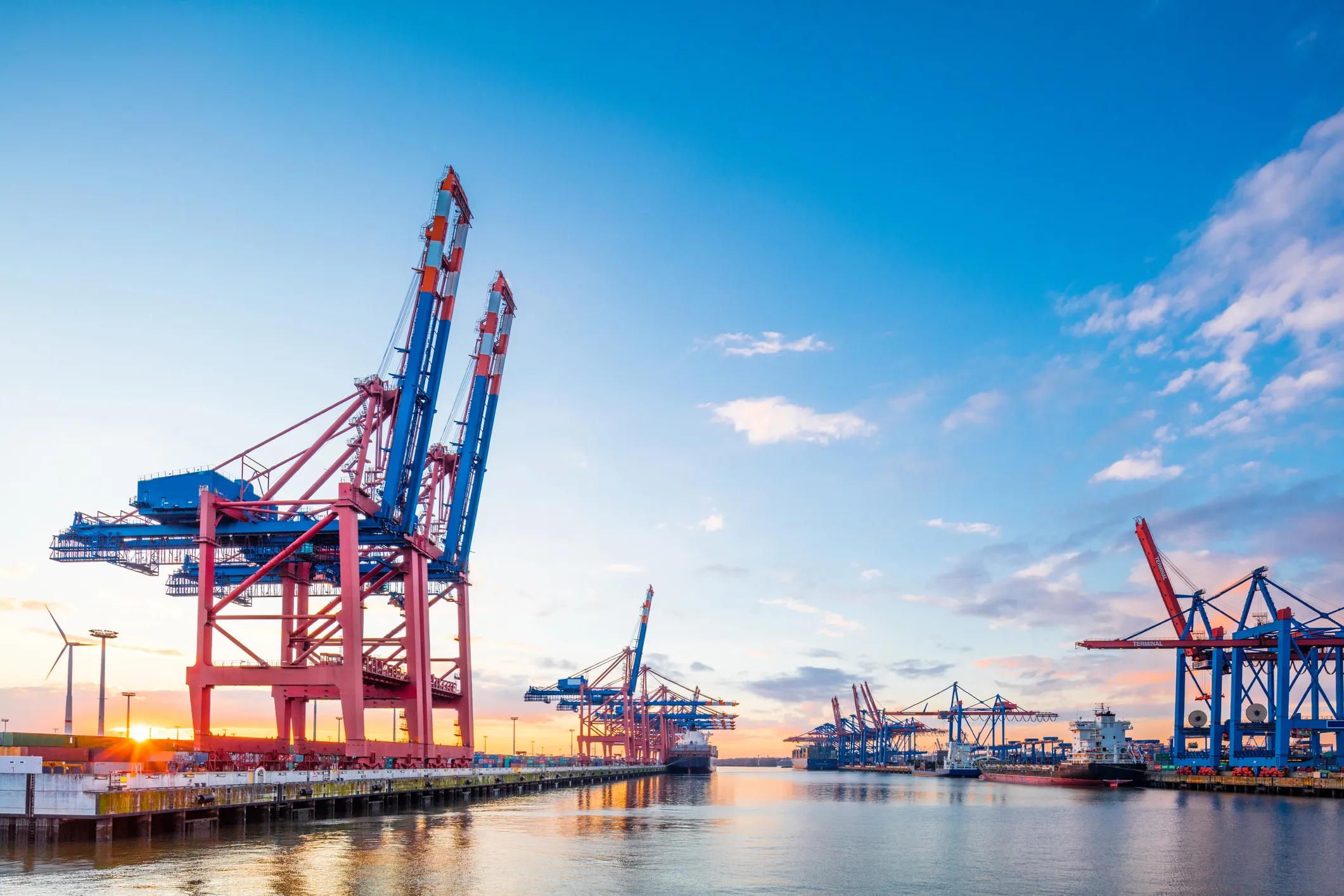 On-time and safe shipping around the world
Attractive container rates and reliable, on-time shipments thanks to our worldwide network.

We offer solutions for bulk/breakbulk shipments as well as tank container/flexibag solutions.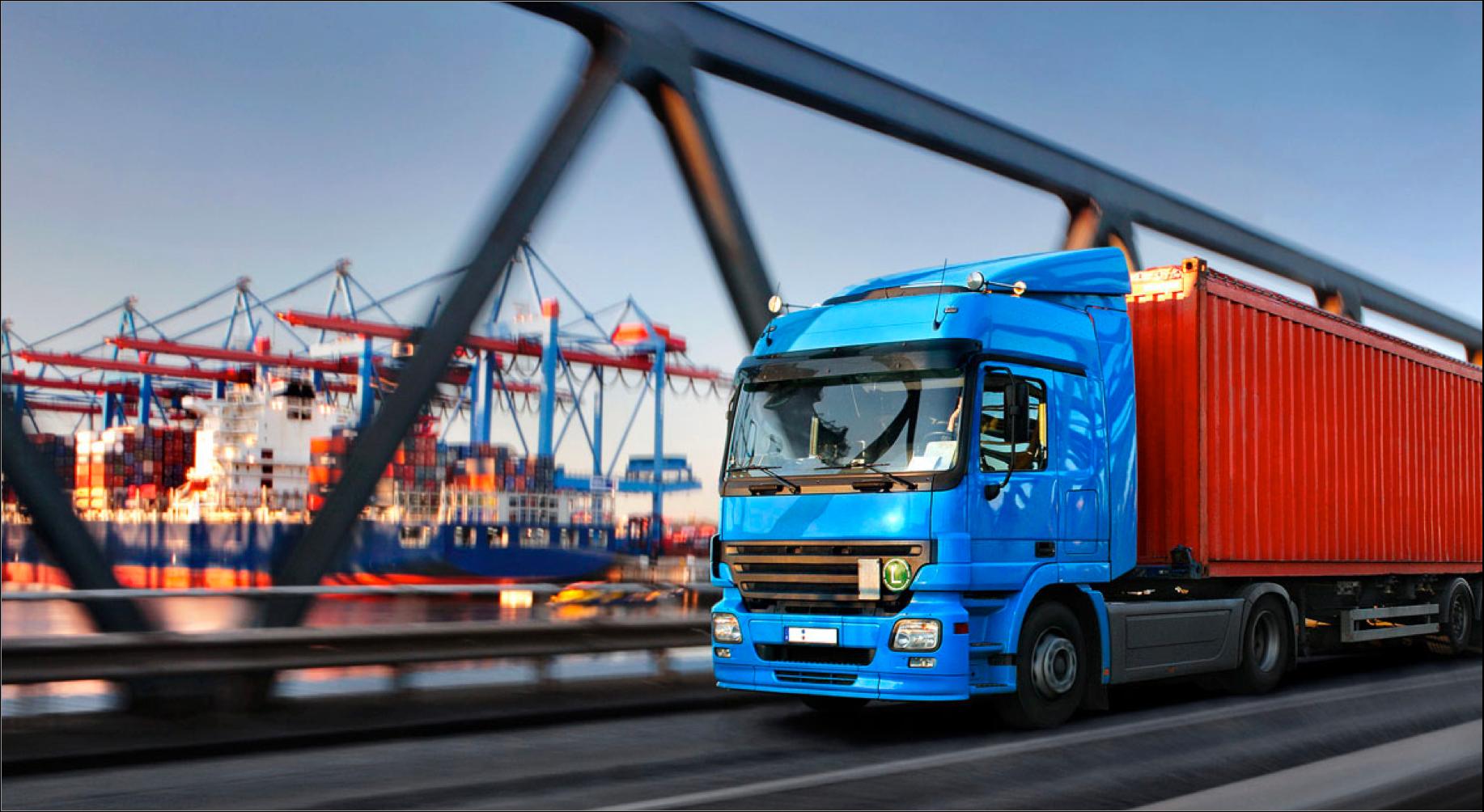 National and international distribution
We deliver reliably and safely via an optimal logistics network with proven partners for all types of cargo.

Our distribution competencies include general cargo, partial shipments, less and full container loads, silo trucks, as well as courier services.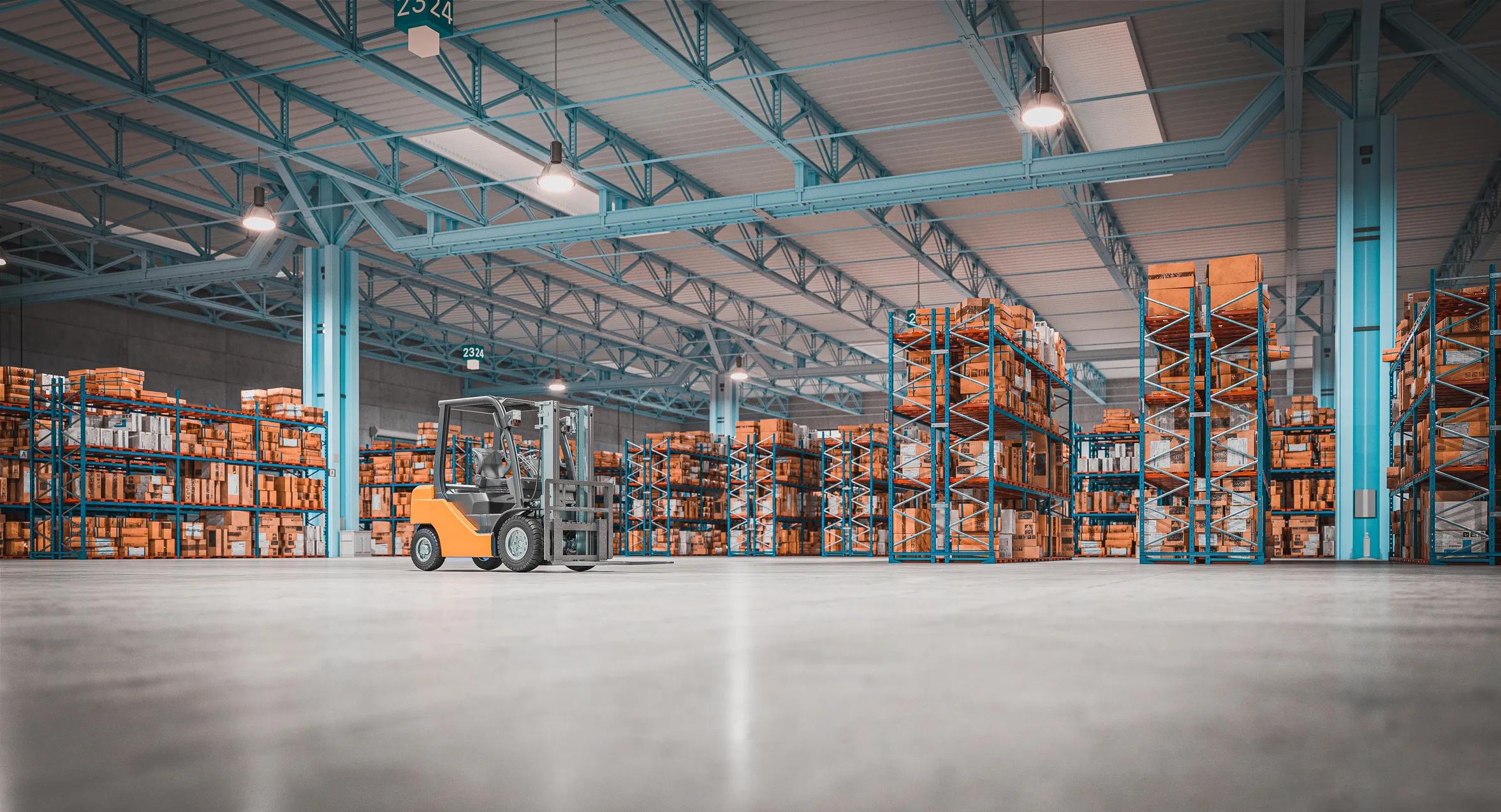 Intelligent logistics network for just-in-time delivery
Our intelligent warehouse infrastructure in Europe enables flexibility for customer requirements and short delivery times. We select warehouses with potential for the IFS system and regularly audit our logistics sites to ensure high standards. To guarantee the quality of our products, storage, repackaging, and silage processes are carried out according to the highest required standards for your product.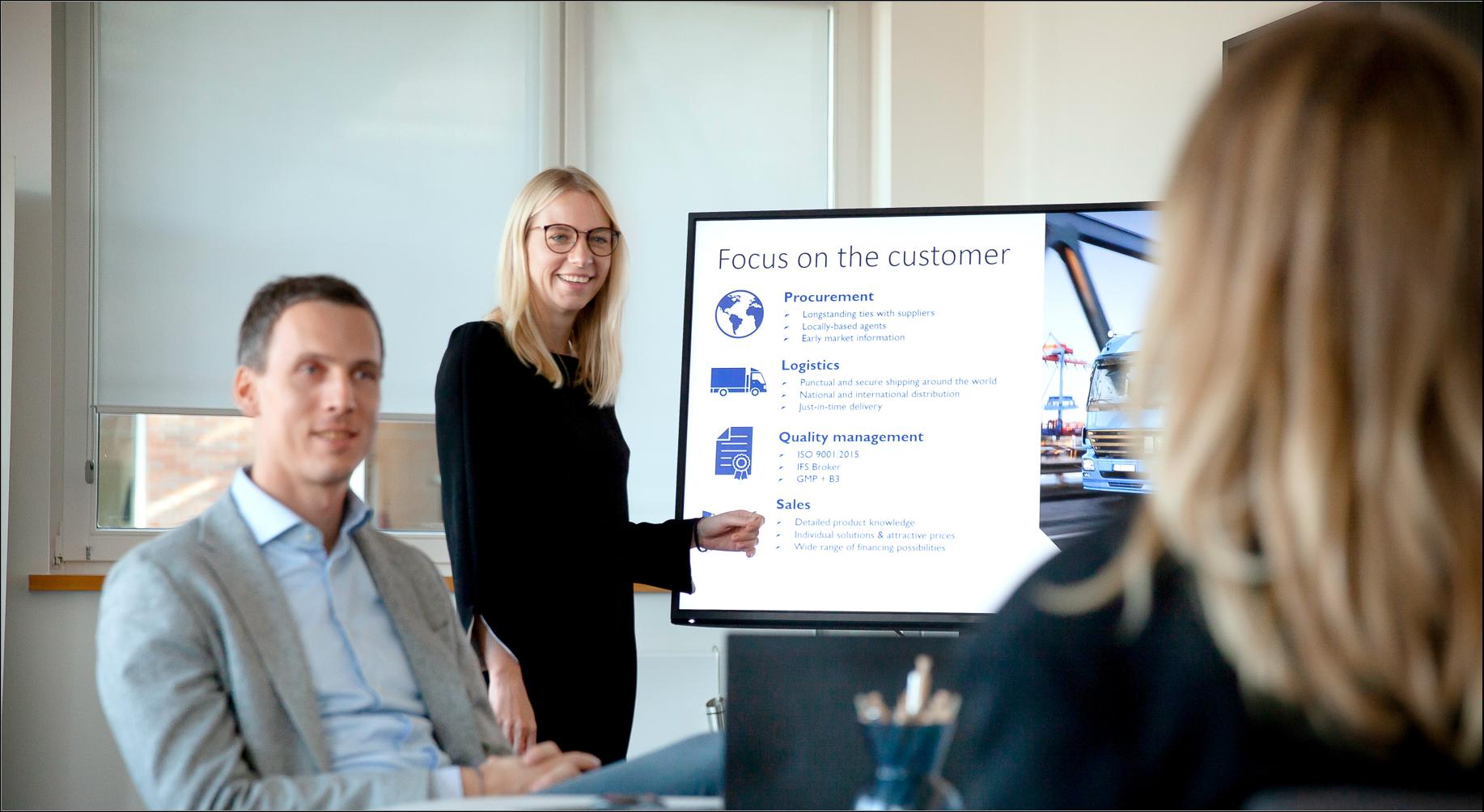 Individual solutions
Repackaging, labelling, grinding, or liquefying are available for many of our products. In addition, we will be happy to inform you about our approach to customs management and handling of customs issues. Regular training in dangerous goods handling is a matter of course for us.

We are certified and comply with EU requirements for standards such as organic, food, feed, kosher, or halal. Please do not hesitate to contact us.
Quality to be proud of
When working with food additives, our top priority is to ensure food safety standards. That's why we operate within the Global Food Safety Initiative (GFSI) standards and have been awarded the IFS Broker certificate. In addition, our quality management is ISO 9001 certified.

Not only are we certified, but we also make sure our suppliers are GFSI certified and audit them regularly. For quality assurance we have safety data sheets and certificates of analysis, as well as specifications for all products. For individual inquiries about products, we can provide documents showing the standard of the product in a 'Product Introduction'. For each import we perform an additional inspection and test the quality of the products in an accredited service lab in Germany to guarantee compliance with the safety standards required by the EU.

Our Quality Promise
Jebsen & Jessen Life Science GmbH
Kehrwieder 11,
DE-20457 Hamburg