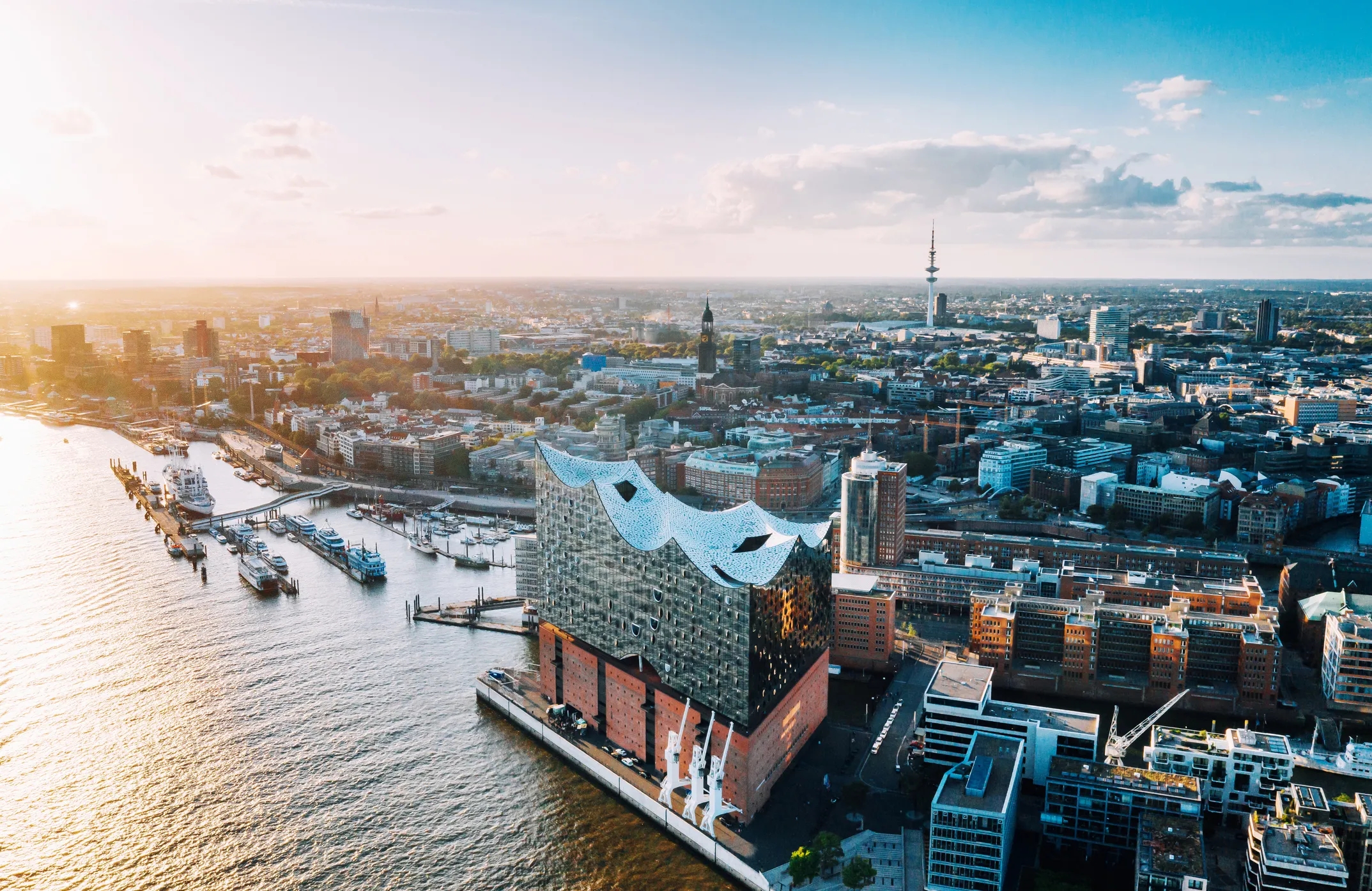 FAQ
Yes, our company has an extensive network of suppliers and continuously strives to expand its product portfolio. If you have special requirements, please feel free to contact us directly and let us know the product, quantity and, if applicable, the manufacturer.
Jebsen & Jessen Life Science GmbH is certified in accordance with ISO 9001:2015, IFS Broker, GMP+ B3 and organic standards. The certificates can be found as downloads under the 'Expertise' tab.
Products in stock have a delivery time of approximately five to ten working days. The exact delivery time depends on the item and availability. Contact us if you need more information.
Yes, you can hedge product prices through a contract or framework agreement. Please do not hesitate to contact us.
Entering into a framework agreement gives you the opportunity to secure product prices over a longer period of time, and to guarantee the availability of the goods. For further information, please do not hesitate to contact us directly.
We can offer credit payment terms, subject to successful credit limit check.
Request samples via our contact form, telling us the product you want and the manufacturer. We will do our best to accommodate your requests.
We usually have standard specifications. For special requests, please contact our sales team and we will find an individual solution for you (from a variety of pallets to individual packaging).
Delivery is made by truck according to your specifications. Unloading can be done by ramp, from the side or by pallet truck.
By arrangement, delivery is also possible on weekends. As a rule, however, delivery takes place from Monday to Friday.
Jebsen & Jessen Life Science GmbH
Kehrwieder 11,
DE-20457 Hamburg