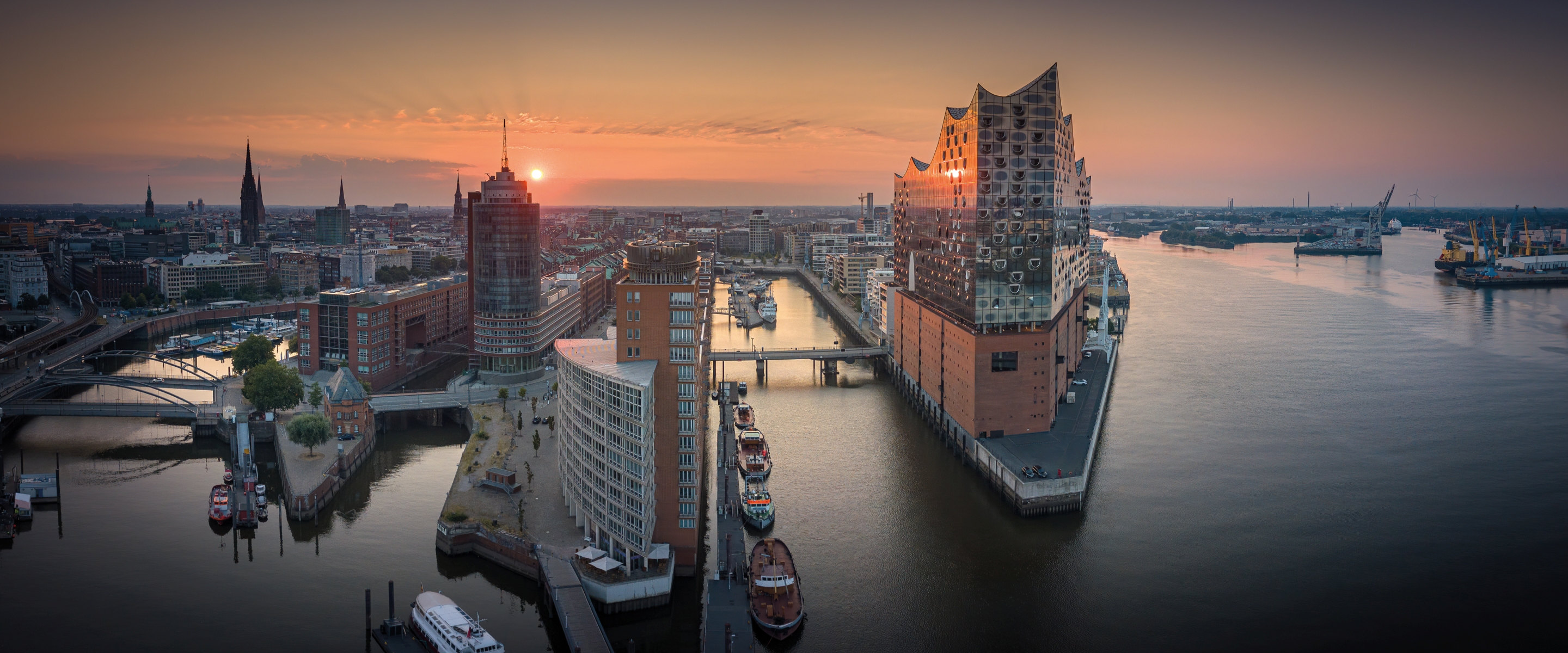 Jebsen & Jessen Life Science – joint global success
The distribution and sale of additives for food and feed as well as home & personal care products are our daily business. With a focus on Europe and South America, we offer customized solutions in products, prices, and logistics services. Our long-standing experience in sales and distribution enables us to provide our customers with reliable, expert service. We place great emphasis on flexibility and adapting to the individual needs of our customers.
From purchasing to storage and delivery – we are here for you!
By working with us, you benefit from the expertise and experience of our skilled team. We ensure that you can have confidence in our reliability, expertise, and flexibility.
Values and Responsibility
As a global distribution and service company, we bear responsibility in multiple ways: as an employer, as a purchaser and as a trading partner. We aim to set a good example as a member of the global economy. This conviction determines our entrepreneurial actions. With transparency, trust, and a strong entrepreneurial spirit, the focus is on transforming our business.

We live by the values 'open-minded, competent, innovative, and family spirit' with entrepreneurial thinking, evolving business models, and the dynamics of global markets driving us forward.
Our Progress in Sustainability
Jebsen & Jessen Hamburg Group has published its third sustainability report to communicate our economic, environmental, and social impacts and progress. In it, we provide information about our values, norms and vision, as well as our short- and long-term goals, to create transparency for our stakeholders and strengthen mutual trust. We hope you enjoy reading the Sustainability Report 2021!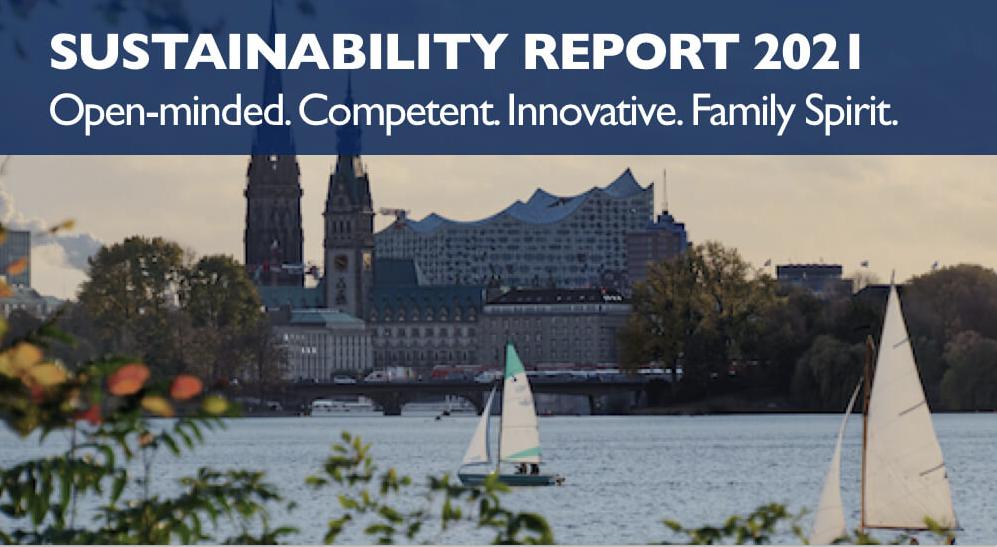 Jebsen & Jessen Life Science combines tradition and innovation
Jebsen & Jessen Life Science GmbH operates within the Trading Solutions division, which is a merger of all the chemical divisions of Jebsen & Jessen Hamburg Group, complementing each other and representing a strong unit connected by common values and goals. As Jebsen & Jessen Life Science GmbH, we benefit not only from the comprehensive network and expertise of our colleagues, but also from the long-standing traditions and firmly anchored values that bind us together.
Our values
Open-Minded
Everyone is welcome here!
Competent
We are experts in our field!
Innovative
We promote entrepreneurial spirit!
Family Spirit
We live family business!
As part of the Jebsen & Jessen Hamburg Group, we have a global presence
Our high-quality products come from our certified suppliers, and we work closely with our partners in China and India. Through long-standing supplier relationships and locally based agents, we stay well-informed and can follow market developments early and take appropriate measures.

A diversified warehouse network in Europe and the USA allows us to deliver with precision and flexibility. Our competent and experienced team is available to answer any questions and provide you with the best possible advice.

We are always striving to optimize our supply chain and tailor it to the needs of our customers. If you have individual requests, please feel free to contact us – together we will find a solution tailored to your needs.
Jebsen & Jessen Life Science HQ
Jebsen & Jessen Life Science GmbH
Kehrwieder 11,
DE-20457 Hamburg