Global partner for food ingredients, home & personal care products and feed additives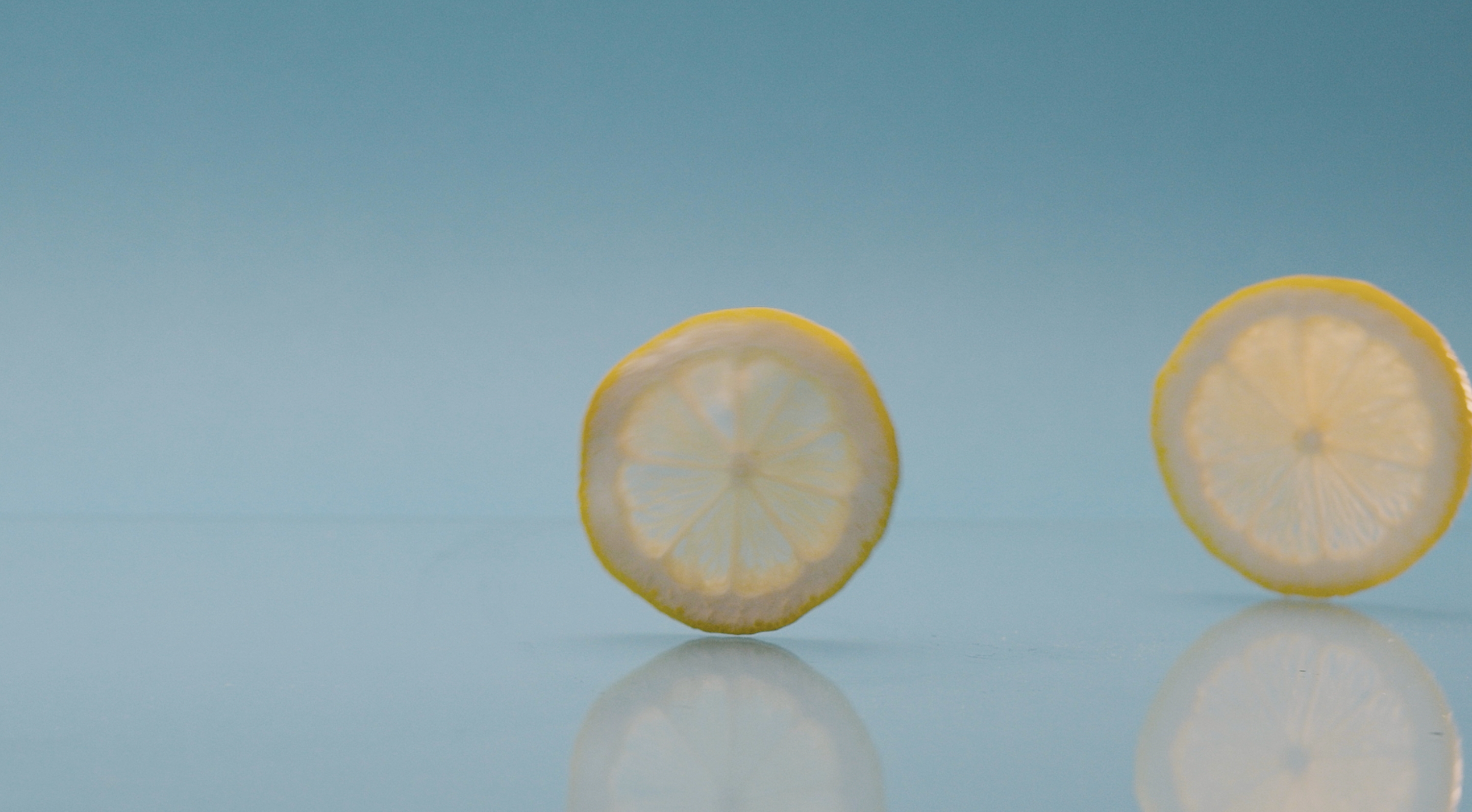 Get trends and market reports
Expertise and service from a single source
From sourcing and sales to logistics and quality management, Jebsen & Jessen Life Science offers professional and customer-oriented service.
For more information, please visit our
Logistics & Supply Chain Management section
.
Learn more about our product applications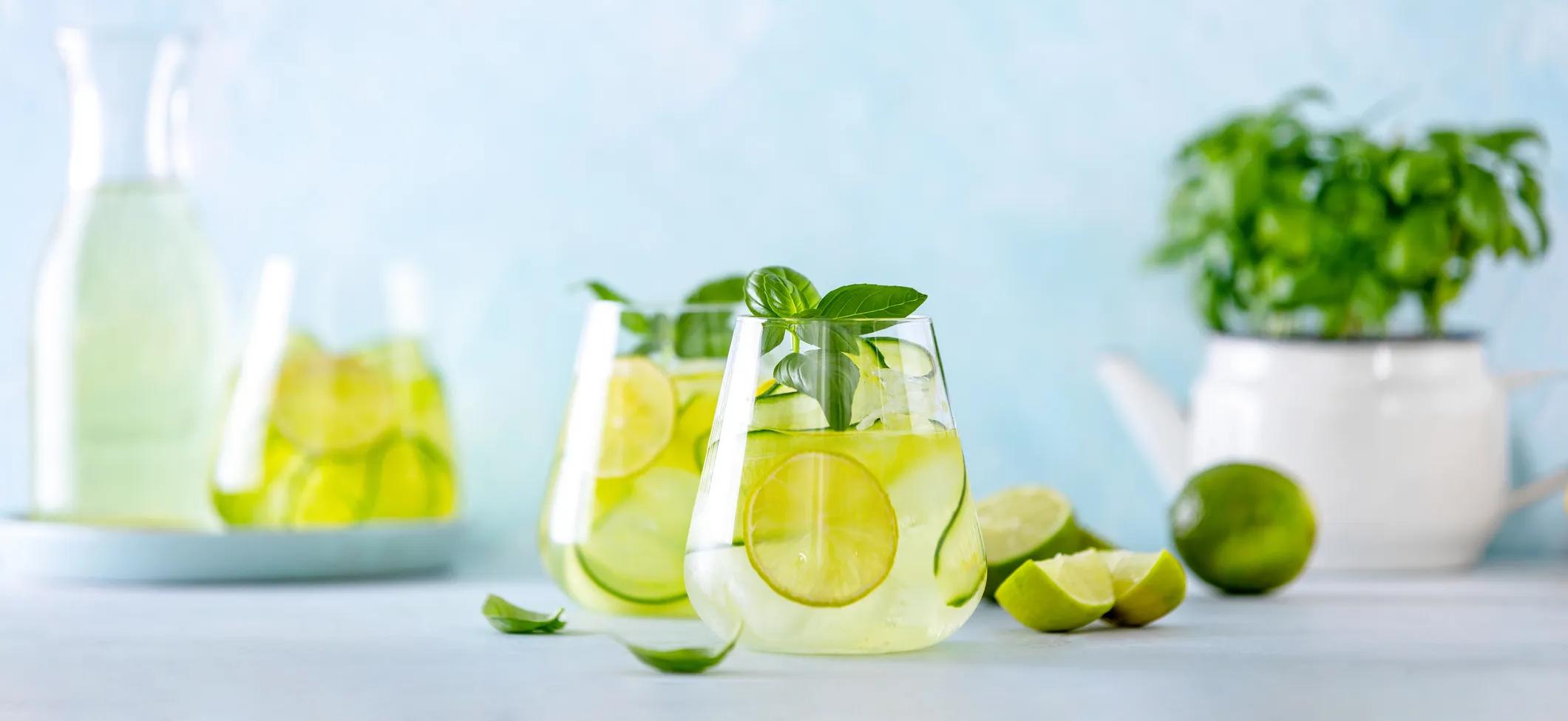 Food Ingredients
Extending shelf life, ensuring sustained consistency, or preventing emulsions. This is where our food ingredients come into play. We place particular emphasis on ensuring that our products meet EU standards and are tested in German laboratories. This way we can guarantee you the safest and highest quality products. Learn more about our food ingredients and discover our extensive range.
More about food ingredients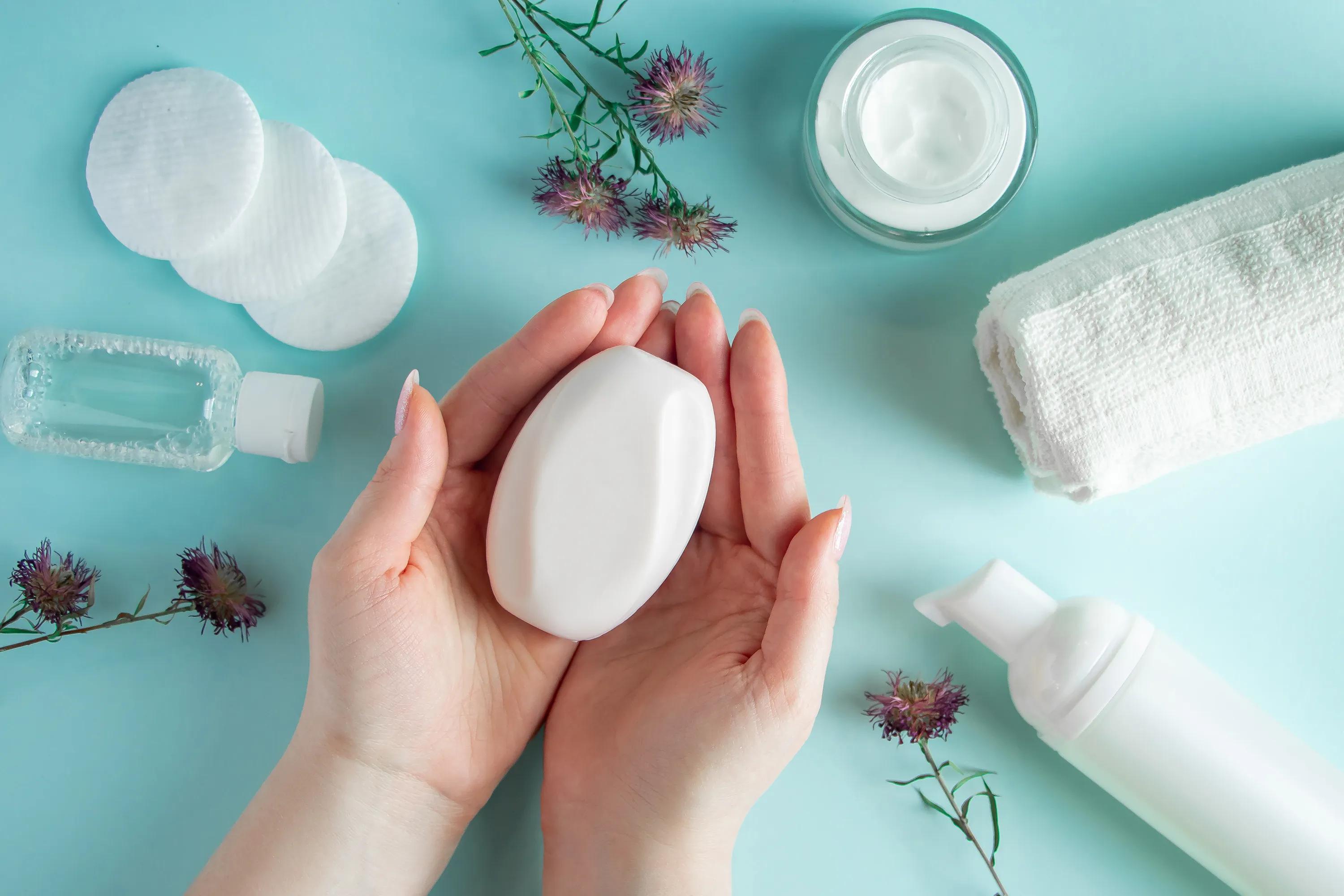 Home & Personal Care
For consumer-friendly products in Home & Personal Care, you can rely on our additives. Whether it's fresh laundry, a clean home or glowing skin – we are your reliable partner. Learn more about our innovative raw materials for the laundry and home care industry here.
More about Home & Personal Care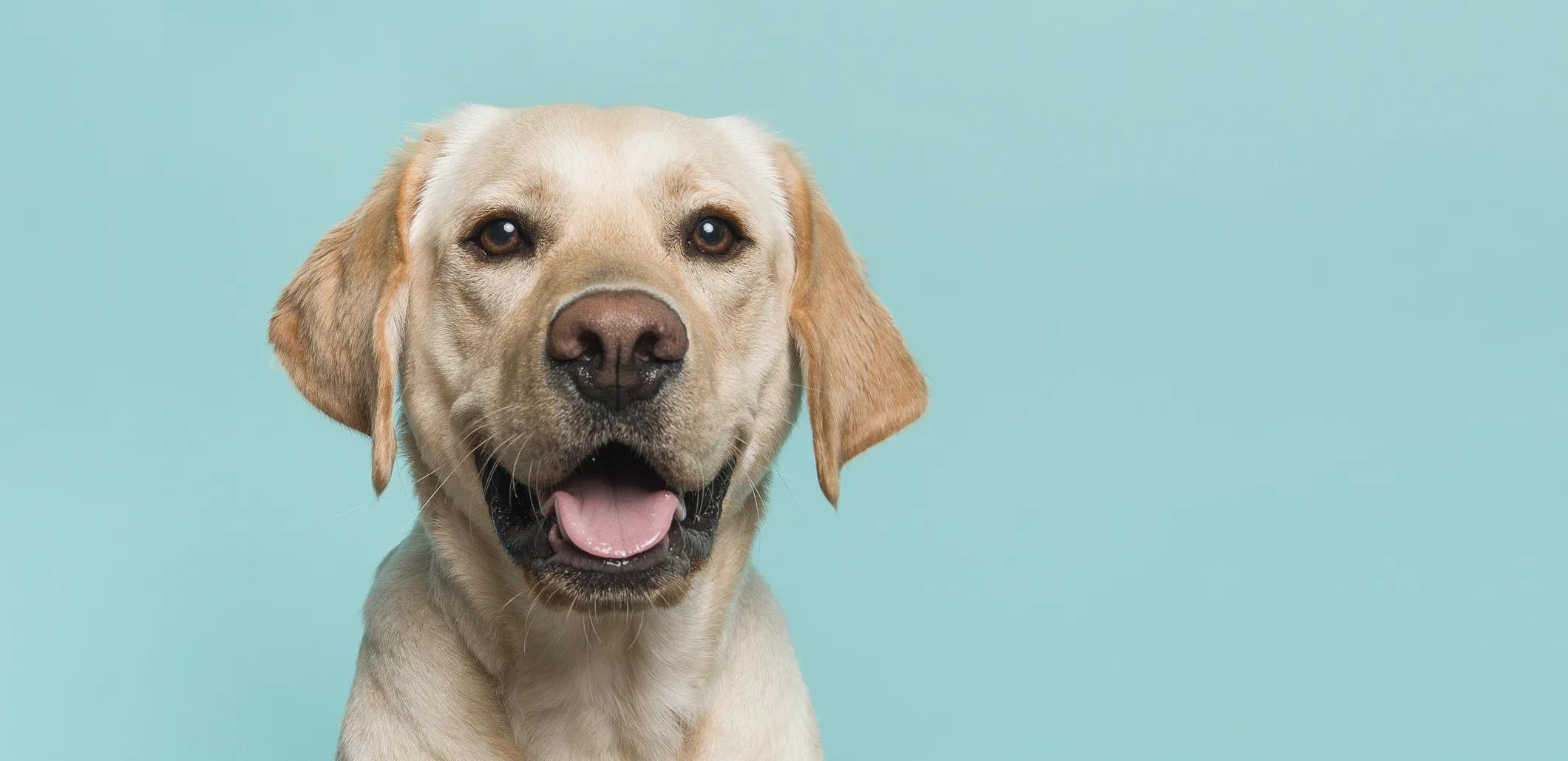 Feed Ingredients
Our portfolio includes a wide range of premium feed ingredients that contribute to a healthy and balanced diet for animals. Our products meet the highest quality standards to meet the needs of animals as well as their owners. Learn more and get an overview of our diversified range of feed additives, here.
More about feed ingredients
Jebsen & Jessen Life Science GmbH
Kehrwieder 11,
DE-20457 Hamburg