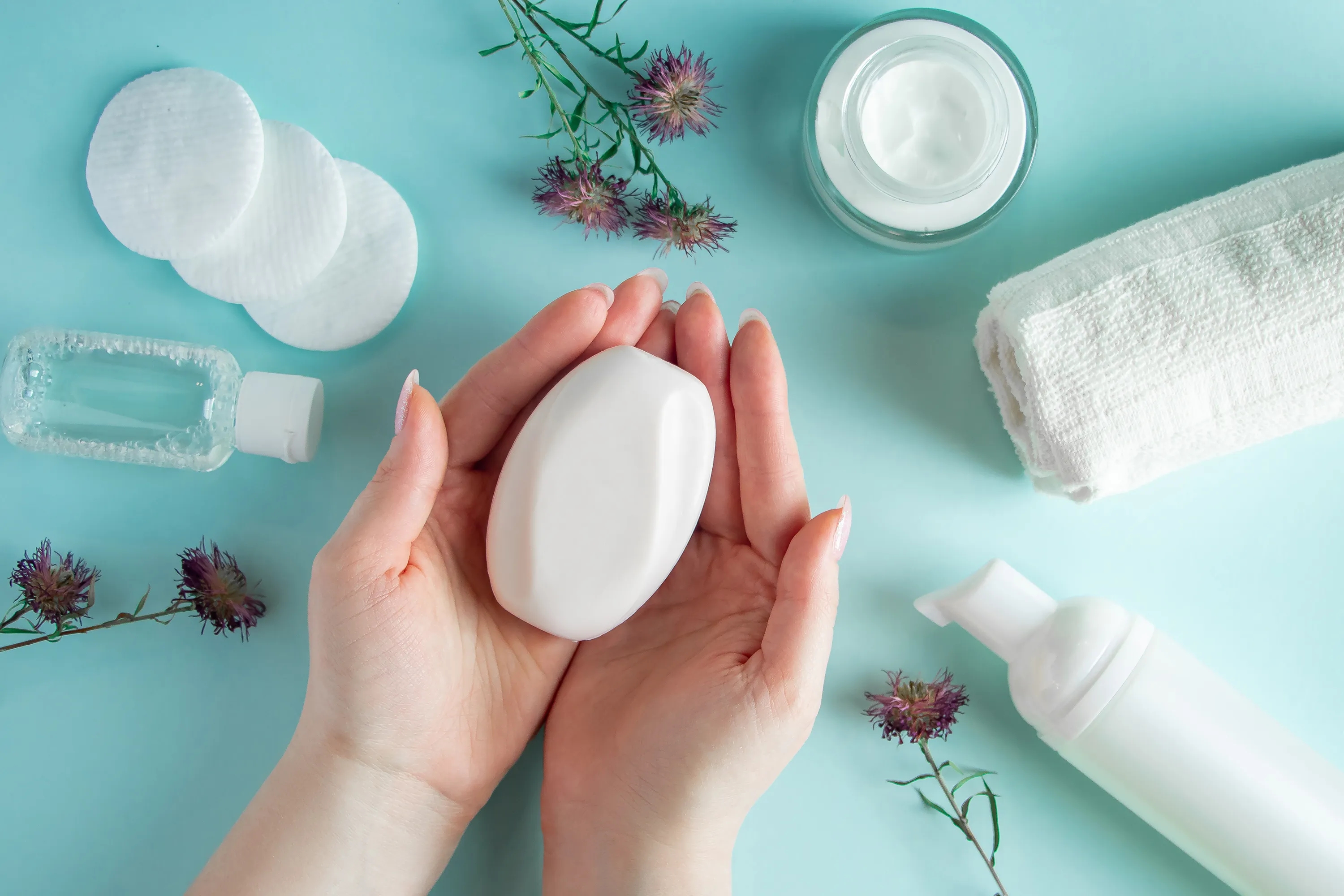 Home & Personal Care
Our Home & Personal Care department offers an extensive portfolio of raw materials for the laundry and cleaning industry as well as ingredients for cosmetic products.
Essential ingredients for high-quality Home & Personal Care products
Through our broad trading network and long-standing partnerships with suppliers and manufacturers, we can always provide you with the best selection of products. Learn more about our diverse product portfolio here.
Get more product information for download
We offer a full range of ingredients
Home & Personal Care Products: Applications, Examples, and Types
Our product portfolio is diverse and includes phosphates, acids, bleaches, and surfactants, as well as preservatives, water softeners, binders, and defoamers. Learn about the functions and application areas of each raw material here:
Phosphates: A stable pH value is essential for the effectiveness of a cleaning product. Since the pH value of a cleaning product can decrease during use, phosphates are used as a buffer to counteract this. If you have any questions regarding formulations, please feel free to contact us.
Acids: Acidic cleaning products have a pH value of <7. The smaller the pH value, the more acidic the cleaning product. Acids are mainly used in sanitary and maintenance cleaners to remove lime deposits, uric acid, fungi, and algae. In addition, acids are used to adjust the pH value. Depending on the application area, we offer different strengths of acids.
Bleaches: Bleaches are used to remove unwanted discoloration in textiles. A common ingredient in laundry detergents for this purpose is sodium percarbonate. At a temperature of 60°C or higher, sodium percarbonate releases oxygen that is able to remove stains. Due to the nature of textiles, they are often washed below 60°C nowadays. To ensure that percarbonate still has an effect at lower temperatures, the bleach activator TAED is used.
Surfactants: Surfactants are molecules that have both a hydrophobic and hydrophilic part. They reduce the surface tension of water and are cleansing substances. Modern laundry and cleaning products often contain a combination of different surfactants, such as anionic and nonionic.
Preservatives: Preservatives are used in cleaning agents or cosmetics. They inhibit the growth of microorganisms, so that a product can be preserved for a longer period of time. The approved raw materials are regulated by an EU directive. Depending on the product and formulation, we have different preservatives available in our range for you.
Water softeners: Water softeners are an effective solution to reduce the amount of detergent needed to achieve an optimal cleaning result. With high water hardness, it can be more difficult to achieve the desired cleaning effect and a larger amount of detergent is required. For this reason, we offer water softeners such as trisodium citrate that can reduce water hardness when using dishwasher tabs.
Binders: Binders hold or glue individual substances together. Many products in the detergent and cleaning industry consist of powders and are pressed into tablets or tabs. For the tablets to have a stable shape, binders such as PEG and MCC are used. MCC also offers high disintegration and thus rapid release of the ingredients.
Defoamers: Defoamers can reduce or even prevent foam formation at a desired intensity. Excessive foam formation can be undesirable, especially in textile washing or machine dishwashing. For this reason, we offer you a wide range of defoamers in different formulations that are specifically tailored to your requirements.
Home & Personal Care Distributor: Jebsen & Jessen Life Science is a specialist for home and personal care products
We continuously expand our product portfolio and look forward to your individual product inquiry. We are of course always available for you. Simply fill out the contact form and let us know your request.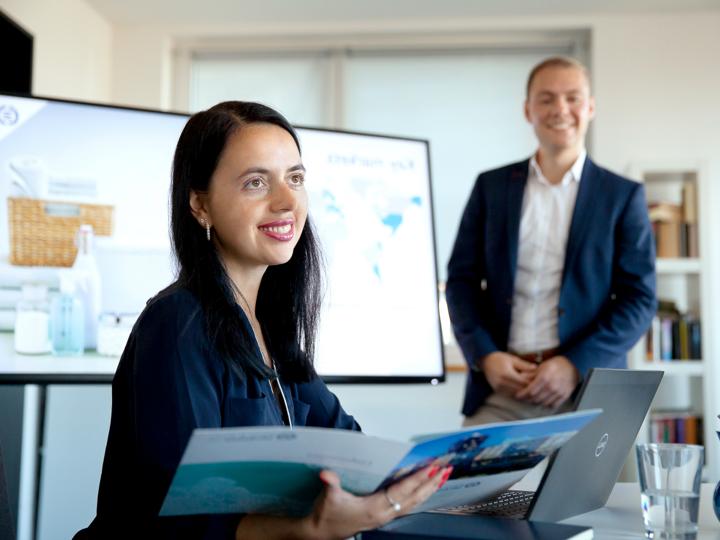 DOWNLOAD BROCHURE
We are thrilled to offer you our brochure for download. You will find not only detailed information about our company, but also an overview of our entire product range. Download the brochure easily and conveniently here to discover our high-quality products and services.



You can also download our compact one-pager to get an overview of our best-selling products in this industry. Take advantage of this opportunity to download the one-pager now for a quick and easy way to find out more about our product range. You'll be impressed by our selection of products. If you have any questions, please do not hesitate to contact us.
Jebsen & Jessen Life Science GmbH
Kehrwieder 11,
DE-20457 Hamburg